Welcome to the Emotional Healing, PLLC Secure Client Area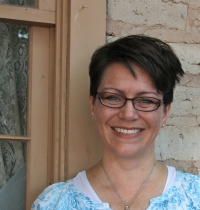 I use research based methods in working with INDIVIDUALS and FAMILIES with preteens to reduce anger and anxiety and increase confidence and calm.

I help adults get rid of old baggage and develop skills to help them be successful.

My work with children includes play therapy and art therapy, as well as the mindfulness and other tools I teach to adults.

Clients can choose from traditional hourly sessions, or high impact program format.

Please use the link below to login and schedule an appointment.

You may also schedule a free phone consultation, you'll just need to provide a little information first so we can reach you!
Log in to the secure portal. If you have not received an email with a username, please Register.